home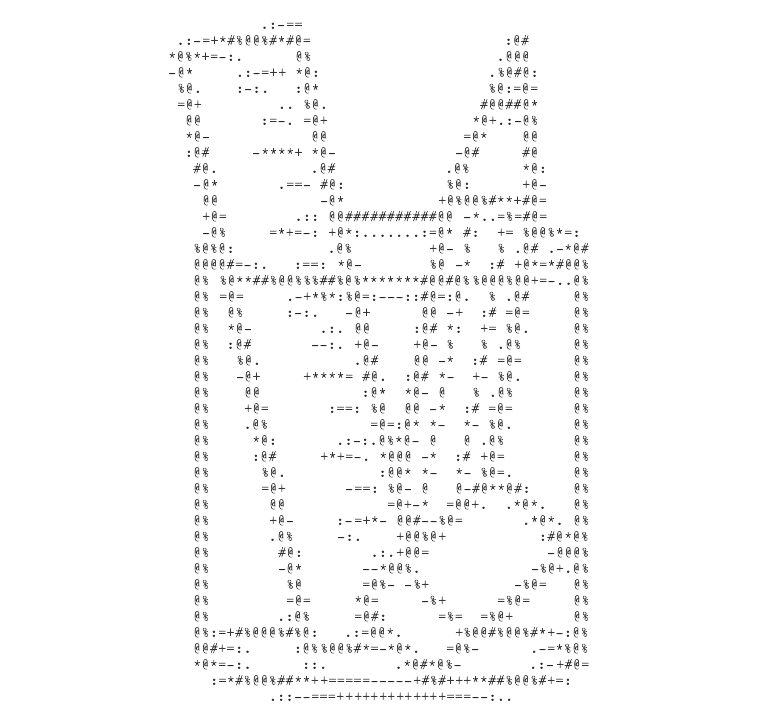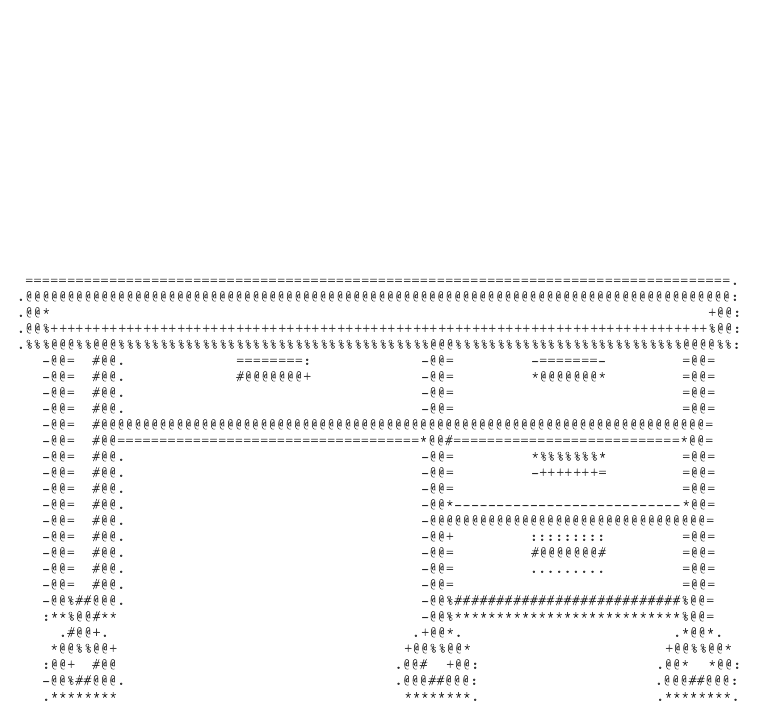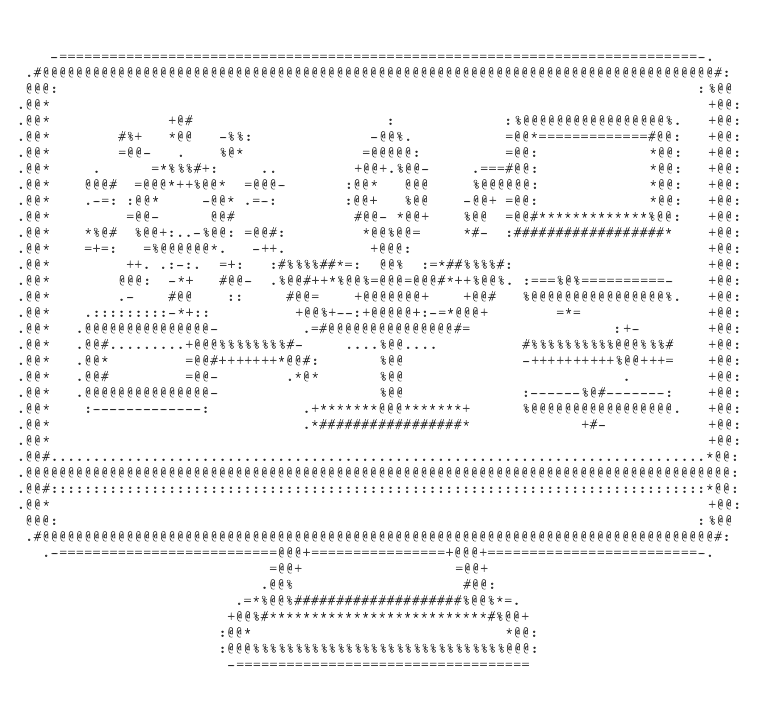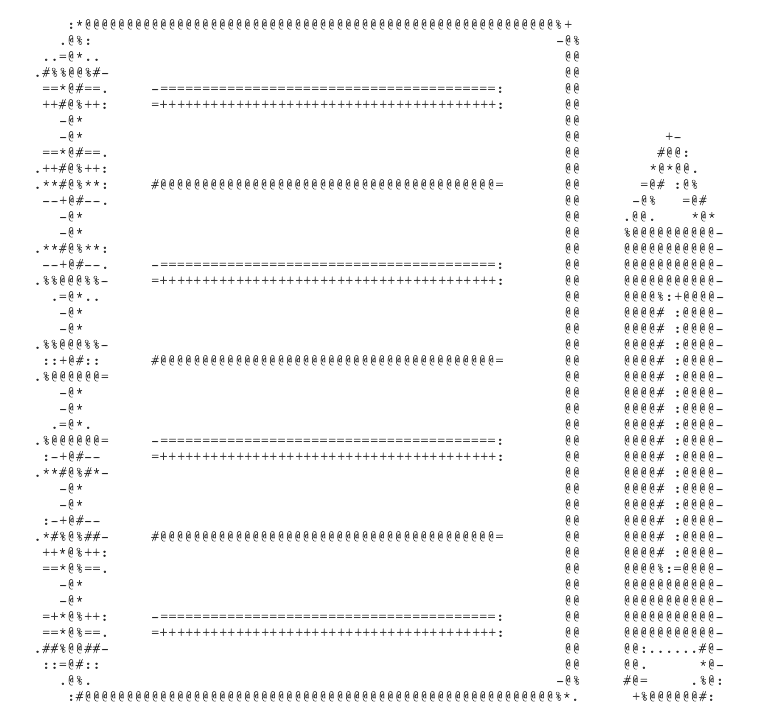 STRAINING LETTERS INTO NOISE is the second issue of an annual publication produced through Kimi Hanauer's Critical Inquiry seminar at Virginia Commonwealth University's Department of Graphic Design in Fall 2022.

Throughout the semester, we engaged in a series of free writes, readings, and discussions that prompted us to explore ideas of belonging, language, identity, and making. Informed by this process, we pushed ourselves to question patterns in our artmaking and writing; we honed in on our hopes and wants for our prospective futures as artists and designers; and finally, we individually synthesized our ideas into the projects gathered on this platform. We worked across various mediums including quilting, woodworking, printmaking, painting, illustration, sculpture, and photography. Thank you for being here!

This platform was created collaboratively by our class. It was coded and engineered by Jenna Marbukh with support from Celia Ruley, Noel Foltz, and Eliza Darnell. It was designed by Julia Spewak, Lindsay O'Neill, Erin Crawford, Laila Errazzouki, Caroline Barry, Fiona McMichael, Madison Scharf, Kaya Windpainter, and Alissa Barber. It was organized and managed by Jalen Burwell, Melissa Tran, Amanda Grate, and Jenn Bui.

STRAINING LETTERS INTO NOISE is co-published by the Center for Liberatory Practice & Poetry and Virginia Commonwealth University's Department of Graphic Design in December 2022. Explore the inaugural issue of Straining Letters Into Noise published in December 2021.